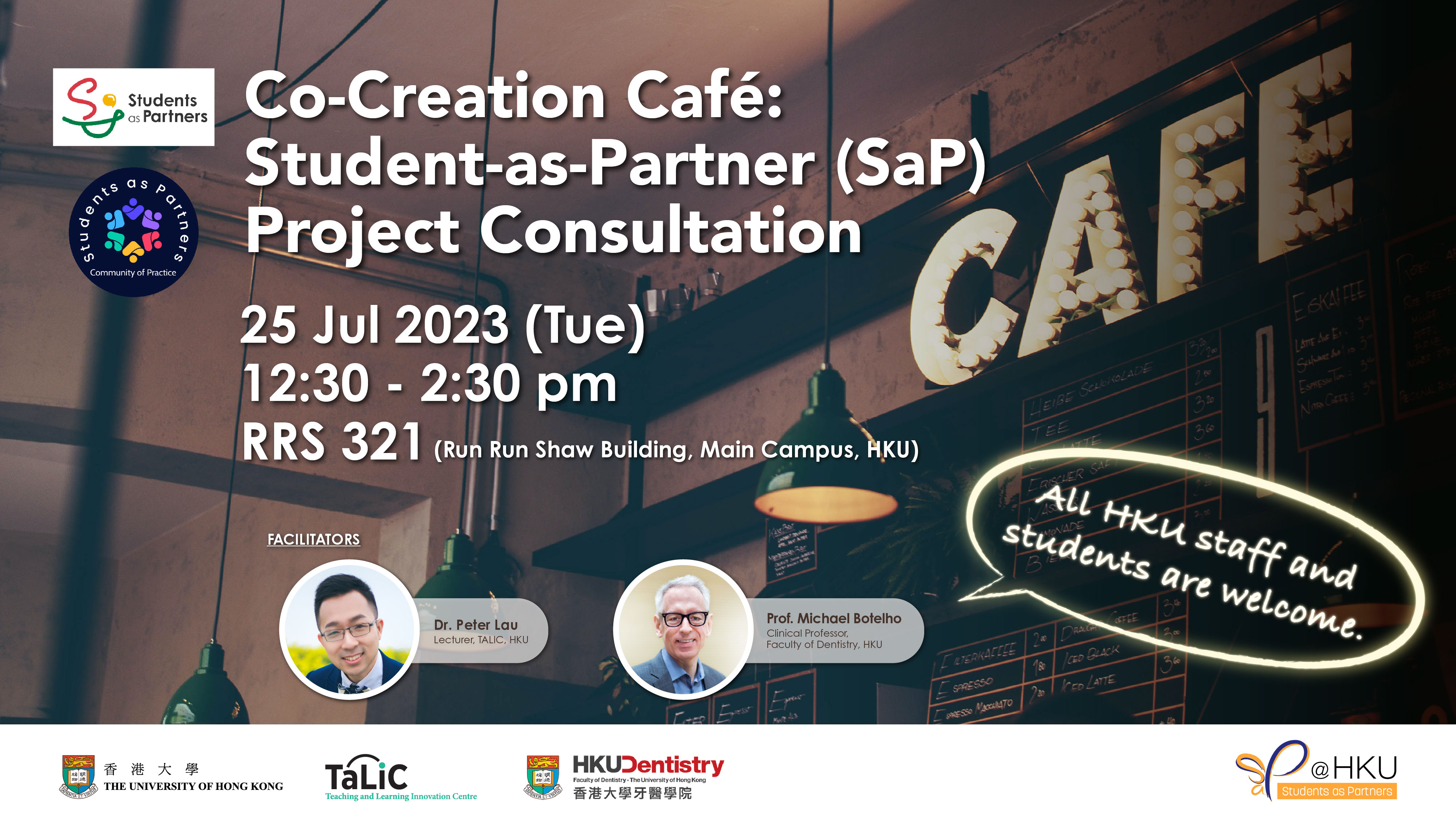 Co-ogranised by Teaching and Learning Innovation Centre, and Faculty of Dentistry
Details of the Event:
Date :
25 July 2023 (Tuesday)
Time :
12:30pm – 2:30pm
Venue :
RRS 321, 3/F, Run Run Shaw Building, Main Campus, HKU
Facilitators:
Dr. Peter Lau, Lecturer, Teaching and Learning Innovation Centre, HKU
Professor Michael Botelho, Clinical Professor, Faculty of Dentistry, HKU
Refreshments will be provided.
Introduction
Co-Creation Café (CC Café) is a collaborative space for developing Students as Partners (SaP) project, co-organised by two UGC-funded projects, Co-Creating the Future of Education and Students as Partners Community of Practice (SaP CoP) and supported by Teaching and Learning Innovation Centre (TALIC) at HKU. Consultation sessions on Tuesday 25 July, 12:30 – 2:30 pm, is now open for reservation.
CC Café creates a less formal space to offer consultative support to HKU colleagues and students when they develop or implement SaP projects. It is a learning community for sharing any concerns, challenges and solutions in the SaP engagement.
Speakers in the previous SaP seminars will join as SaP mentors to provide consultative support. Participants should register here. For a better consultation arrangement, participants are invited to briefly share their background, initial ideas or concerns about their SaP projects (see consultation form). For inquiries or consultation arrangements, please contact Dr Peter Lau at CETL (pfmlau@hku.hk).
We believe that, in this CC Café, both mentors and mentees would develop mutual trust and have honest discussions leading to strengthened beliefs, in-depth reflection and innovative ideas. Such a dialogical consultation process is uniquely important for SaP engagement. In fact, colleagues and student partners will go through this process for mutual understanding and learning at different stages of the projects.
All HKU staff and students (especially newbies to SaP) are welcome to join. Let's start incubating your SaP projects at the CC Café!
SaP mentors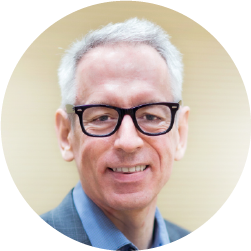 Professor Michael Botelho
Clinical Professor, Faculty of Dentistry, HKU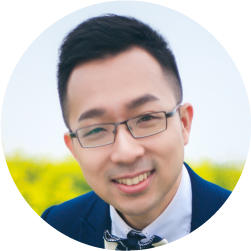 Dr. Peter Lau
Lecturer, Teaching and Learning Innovation Centre, HKU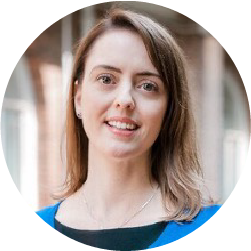 Dr. Elizabeth Barrett
Senior Lecturer and Assistant Dean (Learning and Teaching), Faculty of Education, HKU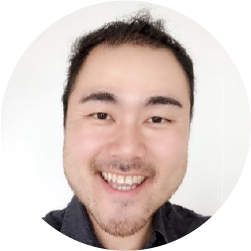 Dr. Jack Tsao
Associate Director, Common Core, HKU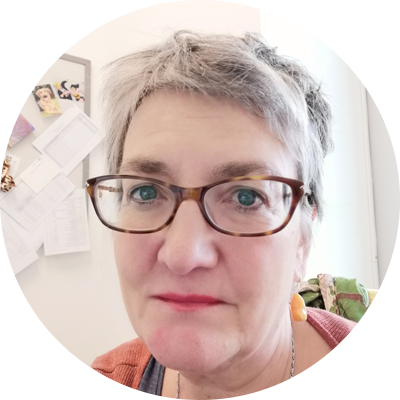 Dr. Jannie Roed
Senior Lecturer, Teaching and Learning Innovation Centre, HKU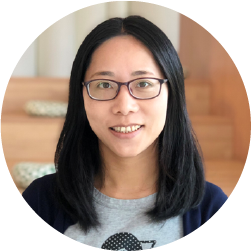 Dr. Mandy Liu
Lecturer, LKS Faculty of Medicine, HKU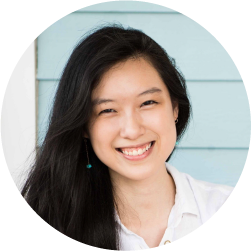 Dr. Mei Li Khong
HKUMed Senior E-learning Instructor, LKS Faculty of Medicine, HKU
Event Rundown
| | |
| --- | --- |
| 12:30 – 12:40 pm | Reception & welcome |
| 12:40 – 12:50 pm | Introduction by Professor Michael Botelho & Dr Peter Lau |
| 12:50 – 01:20 pm | Parallel consultation sessions |
| 01:20 – 01:50 pm | Changing mentors |
| 01:50 – 02:30 pm | Sharing and wrap-up |
For information, please contact:
Ms. Canice Mok, TALIC
Phone: 3917 6069; Email: tsmok@hku.hk